Just found this little B'more banger over at the Top Billin blog and at Stereobait. Never heard of Yeah! Woho! until now, apparently they come from Sweden. A long way from Baltimore. Anyway the track is infectious; horns, sample chops, bmore drums, etc. My favorite part is when the dreamy synth comes in at about 2:00. Check for it.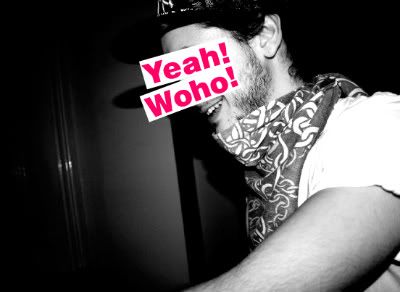 Yeah! Woho! – Bootymore (320K) (direct link)
If you want more they have a full mix on the Top Billin blog as well. Remember you can find more music I like to blog about at White Folks Get Crunk and Jackin 4 Links! Keep it crunktastic.